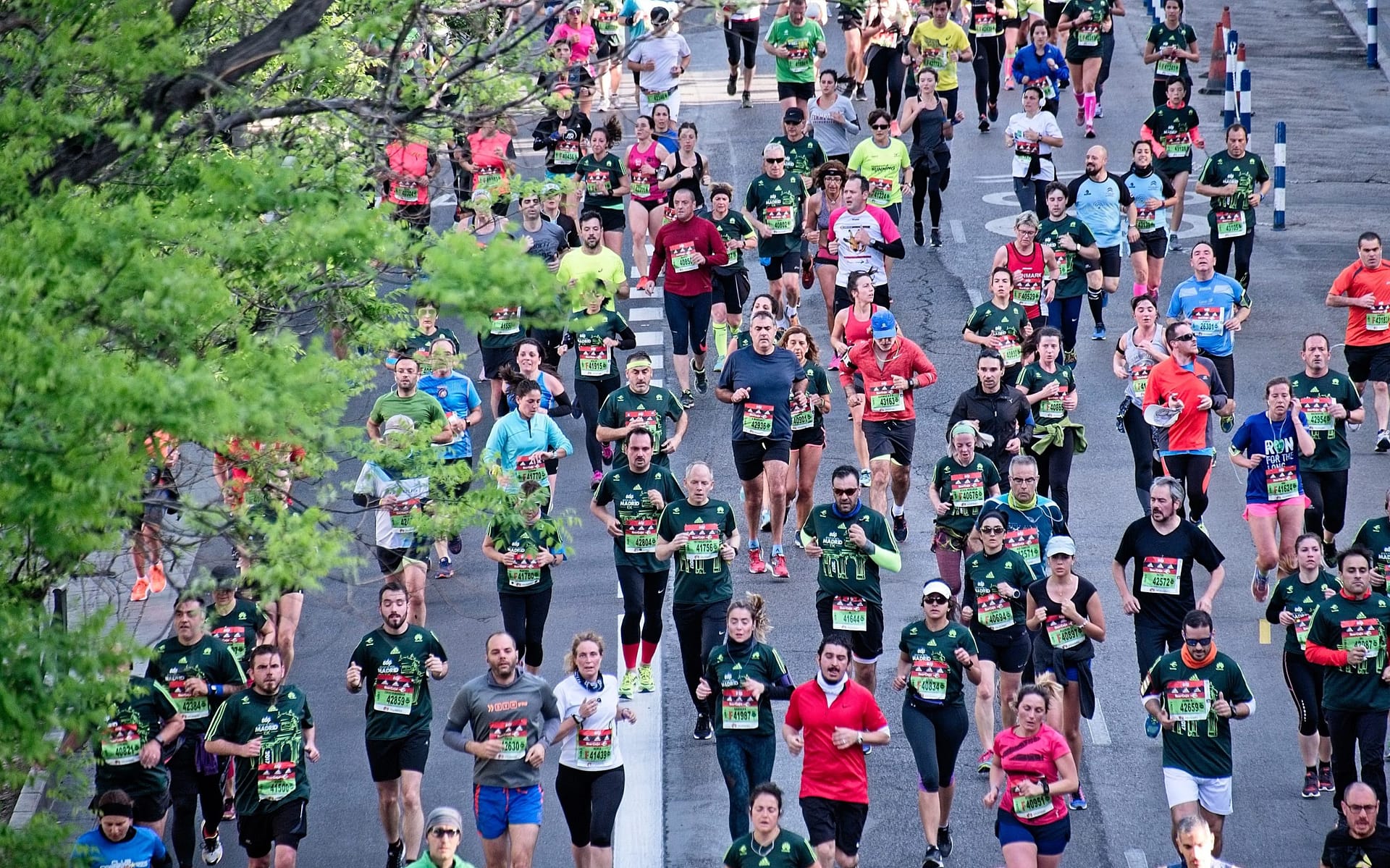 As part of our monthly Run/Walk event series, we are hosting a 5K walk or run, or 10K run this Saturday, November 13th at 9:00 a.m. We will begin the event after Circle Up.
This is open to everyone, free of charge, and will provide an opportunity to build up your endurance or speed along with other club members. No need to register or sign up ahead of time. Your time will be recorded and will be included in the TIDES newsletter. This is a good way to workout while having fun.
For more information about this event contact Ever at everleon25@gmail.com.